Kimya Dawson // Moor Mother // METROPOLARITY // Daphne
July 3, 2016 @ 8:00 pm

-

11:00 pm

$15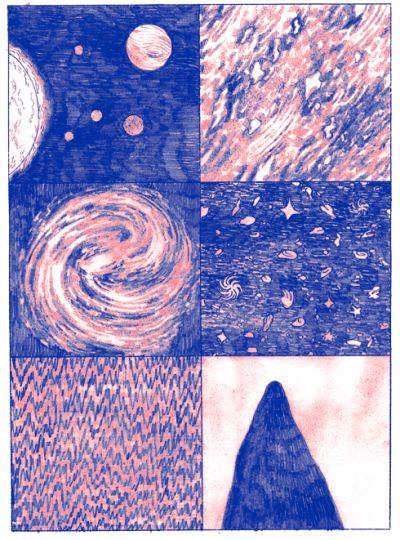 "Hey everyone look at the SWEET lineup!!!!!!!!"
//Kimya Dawson//
Award-winning American singer–songwriter Kimya Dawson has seven solo albums to her name, as well as a number of releases with her other projects, including The Moldy Peaches, The Bundles, The Uncluded and Antsy Pants. Dawson has also collaborated with a long list of artists including The Mountain Goats, Aesop Rock, Ben Kweller and Regina Spektor. She is also widely known for her contributions to the Grammy Award-winning soundtrack for the film Juno (2007). Her songs are a blend of lo-fi pop and scrappy anti-folk, with Rolling Stone magazine describing her as 'straddl[ing] the line between precious and profound'.
https://www.facebook.com/officialkimyadawson/
//Moor Mother//
MMGZ music is a history lesson, a future lesson, and a comment on the present all at once. And really it is more than a lesson, its a soundscape to these different time dimensions, so that you are hearing and experiencing not only music, but you get the voices of the ancestors, the whispers of our descendants, and the field sounds of the future and past landscapes. She presents an immersive experience in her music that unfolds or unearths some of the hidden dimensions that are embedded in sounds.
http://mmgzmmgz.tumblr.com/
https://moormothergoddess.bandcamp.com/
//METROPOLARITY//
METROPOLARITY WAS BORN IN THE PIXELATED SUMMER OF 2012, DESPERATE FOR A SPACE WHERE TECHNOLOGY AND COMMUNITY COULD INTERSECT. WE ARE DIY POSTCOLONIAL SCI-FI – A COLLECTIVE OF SPECULATIVE FICTION WRITERS EDUCATORS ARTISTS DREAMERS NETWORKERS AND DOERS BORN N RAISED N BASED IN PHILADELPHIA. WE ARE A TRANSTEMPORALSPATIAL NEIGHBORHOOD WE ARE CITY WE ARE LOW INCOME WORKING CLASS WORKING ALWAYS WORKING SURVIVORS MOTHERS PROFESSIONALS NON-ACADEMICS HASHTAG QUEER HASHTAG NONBINARY HASHTAG QTPOC WALKING WAKING PORTALS OF THE AFRICAN CARIBBEAN MESTIZA EUROPEAN DIASPORAS. WE WIELD "SCIENCE FICTION" VOICE AND WORD TO MANIFEST WORLD-PARADIGMS NECESSARY FOR OUR SURVIVAL. WE ARE ETERNAL SERPENT WE ARE CROSSSROADS / DESTROYERS RESURRECTORS. WALK WITH US.
http://metropolarity.net/
//Daphne//
+maybe more to come!!!
Door at 7:30 // Performances at 8, $15 cover
ALL AGES
21+ beer for donations
319 Performance Space (aka AUX @Vox Populi)
319 N. 11th St. 3rd floor
Philadelphia PA
**accessible by 3 steps to elevator-help will be provided for those who need it!**
**AIR CONDITIONED**
Artwork by Inés Estrada of www.gatosaurio.com! Support independent artists!