NORTHERN LIBERTIES // ASTICKANDASTONE // FOREST KINGDOM // LONG VERA // EIGHTEEN // SEAN GLASS // VOYAGER
September 21, 2013 @ 7:00 pm

-

10:00 pm

Donation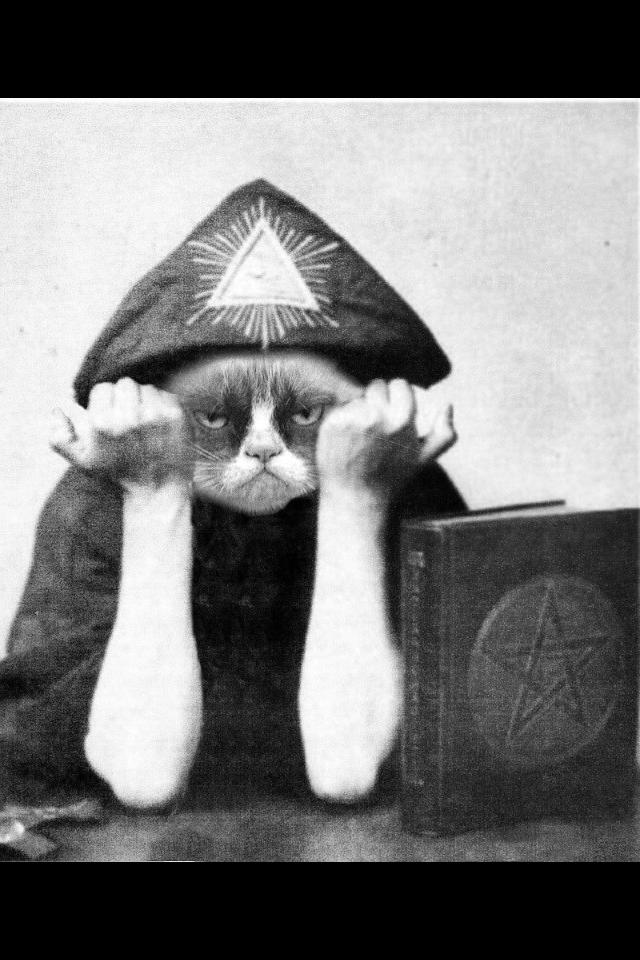 –> BANDS:
NORTHERN LIBERTIES
"Dissonant riff-heavy freakouts…sullen gloom…melodic marches…spacey, psychedelic angular avant-punk…cosmic effects tripouts…bizarre feverdream lyrics…zoned-out vocals." -Crucial Blast
A STICK AND A STONE
"… a haunting, dark long night…back and forth mixed emotions…powerful sex…pancakes…" -Spice Rack
* Night Vision Vinyl Release and Art Show + One year anniversary with drummer Dan + LAST SHOW before 8 month hiatus!
FOREST KINGDOM
"electro-punk-techno-metal"
* LAST SHOW for awhile with Joshua and Corey + Kickoff show before 2 month tour!
LONG VERA
"An unclassifiable melange of minimalism and metal-folk, unfolding as a deeply internal confession."
*Short solo set with Widow all the way from NOLA! Don't come late and miss it!
–> BETWEEN BANDS:
EIGHTEEN OF METROPOLARITY
Reading tales of dystopian heartbreak & cyborg tenderness
SEAN GLASS
Performance artist Mega-Fuck extraordinaire!
…all of this will be woven together by our fabulous host: + VOYAGER + (not to be confused with Ruby L.L.!)
*SATURDAY SEPTEMBER 21ST, 7PM, 4134 LANCASTER AVE*
*$5 suggested donations will be accepted to pay for a PA and to support LAVA SPACE and the hard work of all these independent artists!*