AFROFUTURES_UK Conference & Exhibition Weekend
October 10, 2015 @ 10:00 am

-

6:00 pm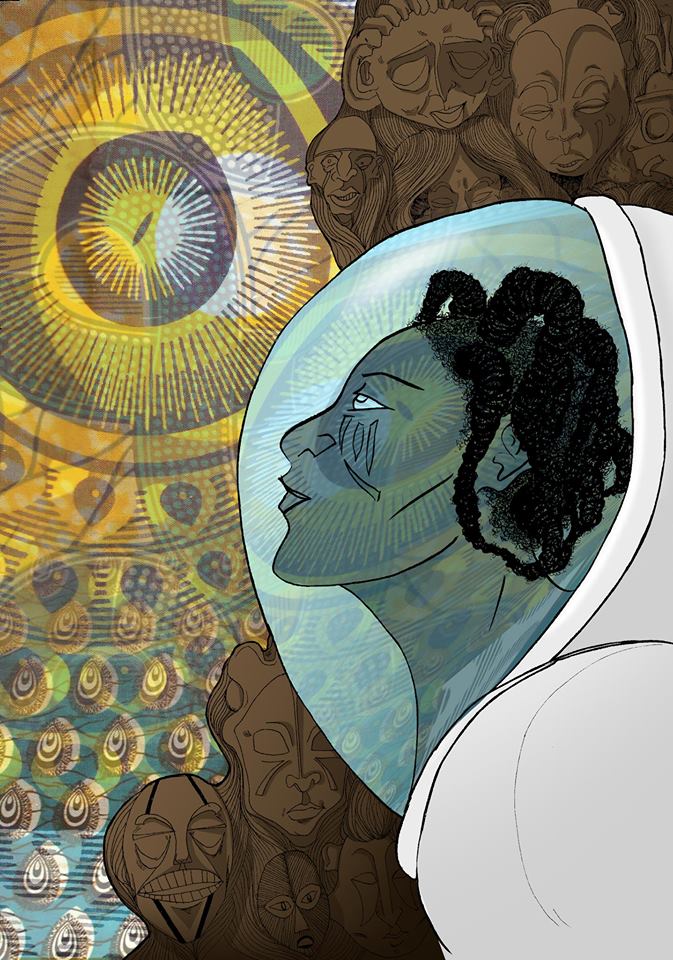 AfroFutures_UK is a weekend event celebrating the intersection of futurism and the black experience. Featuring artists, academics, and activists, they aim to promote Afrofuturistic endeavours in the arts and technology. Metropolarity's own Rasheedah Phillips, founder of the AfroFuturist Affair and Black Quantum Futurism collective, will be there as one of several excellent guest speakers.

AfroFutures_UK is a new collective made up of artists, writers, activists and academics interested in exploring the future black experience through multi-media and disruptive technologies.
Our seminal event is a Conference//Exhibition where we will be using themes and inspiration from Afrofuturism to probe and dissect our visions of the future, from the sociological to the scientific. We aim to bring together a range of theoretical discourse that touch on this aspect, from womanism/black feminism, queer theory to liberation theology and afrocentric philosophy.
There will be a series of talks during the day as well as film screenings, performances and practical workshops. The current list of confirmed speakers and workshop leaders can be found here. You can follow us on Twitter @AfroFutures_UK